Corporate Services
Weekly floral arrangements and plants are a great addition to an office environment. Our professional team of licensed florists can help make sure your company puts its best foot forward at special events and on special occasions. We are happy to offer Corporate Accounts for our savvy clients.
When can flowers make the difference in a corporate environment?
Weekly floral arrangements

Florist quality plants

A thank you to your clients or business partners

Welcoming a new employee

Celebrating a life event for an employee (wedding, new baby)

Congratulating an employee on a promotion

Brightening up an office space

Decorating for holidays or events

Holiday gifts

Our goal with our corporate clients is to build strong, lasting relationships. We make you look good!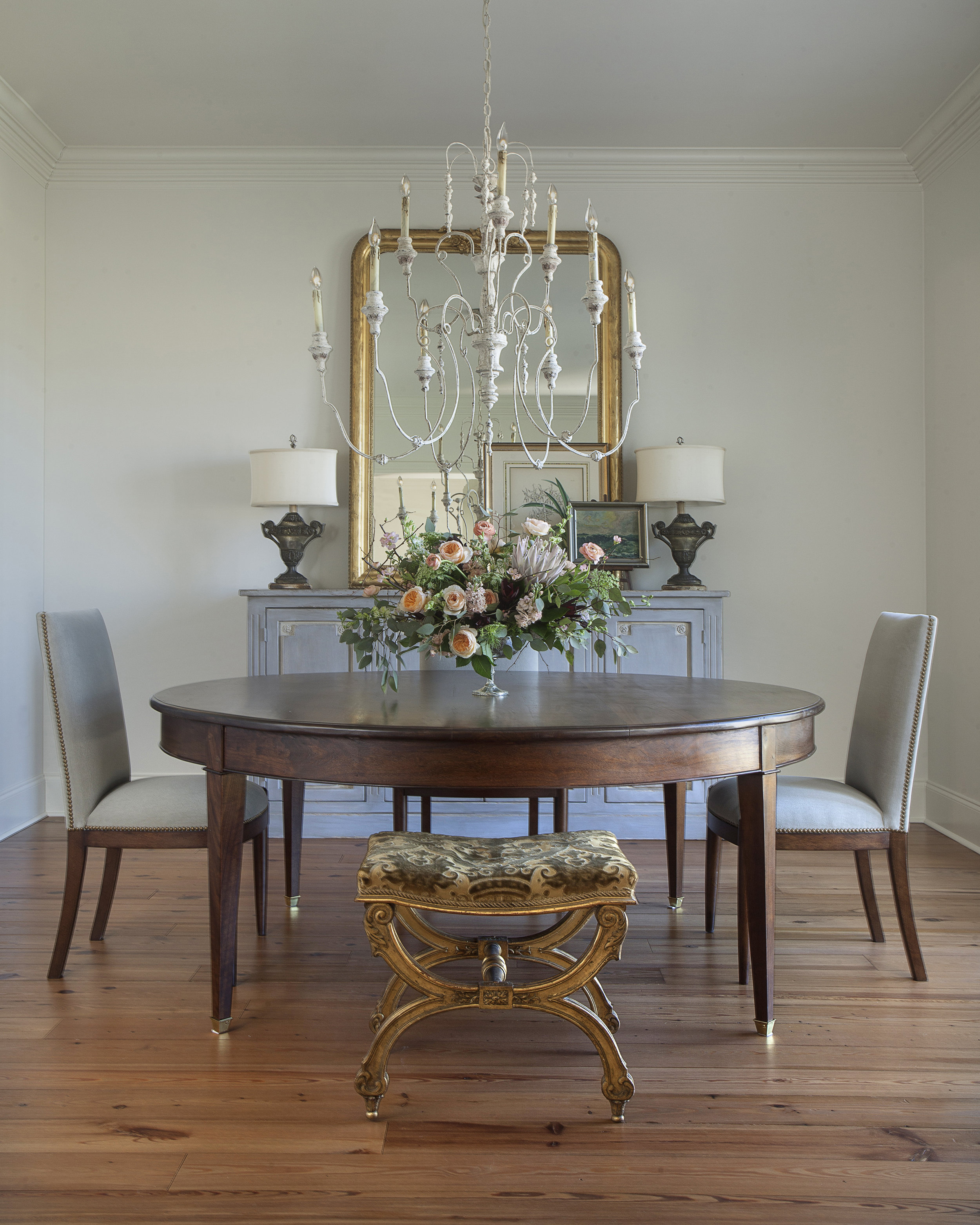 Request a Corporate Account!
Fat Cat Flowers offers corporate accounts for our savvy business clients.